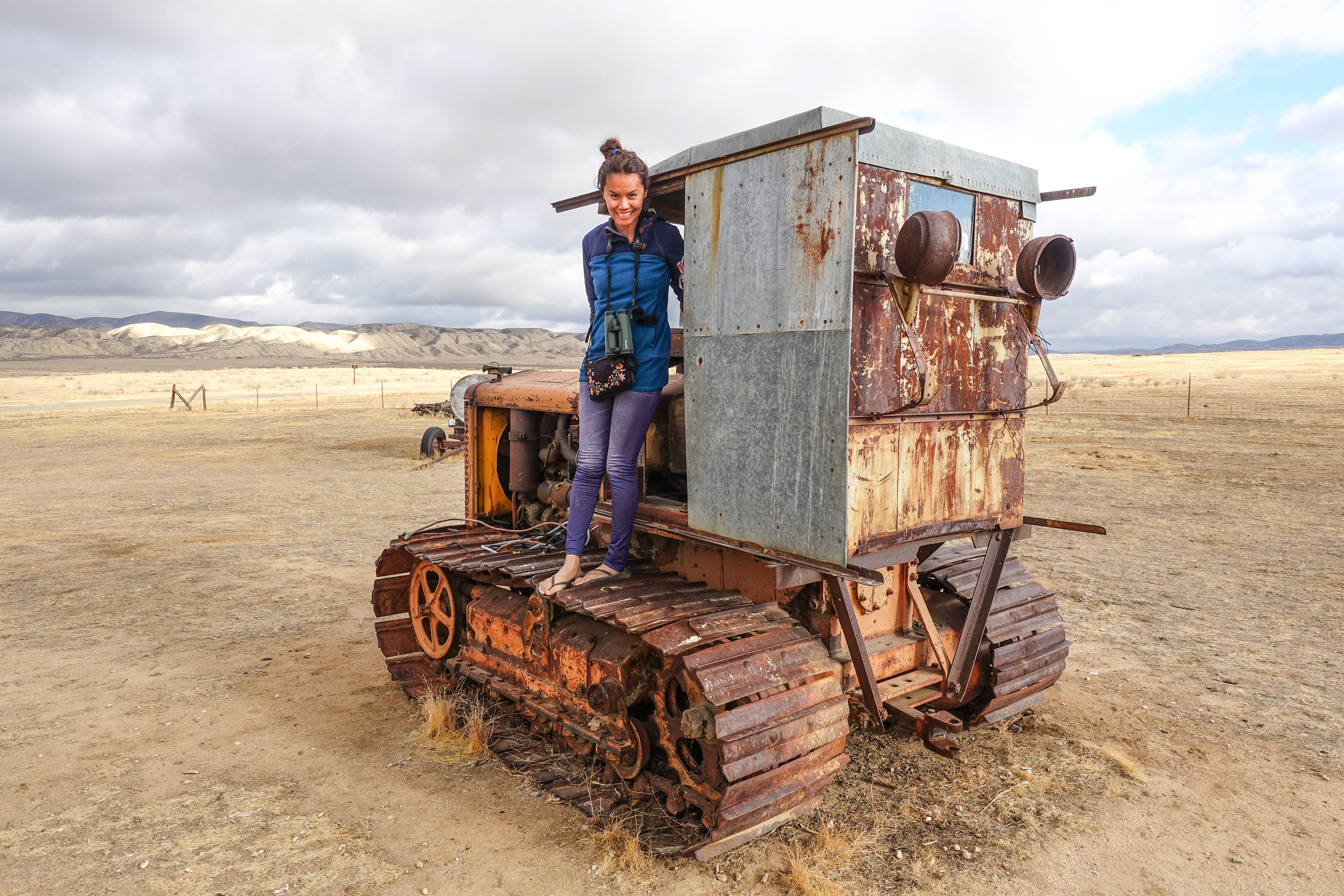 Hi! I'm now based in Saipan!
We just moved to the island from the Bay Area, and right now, I'm free to work on some graphics! Before moving here, I worked full-time as a Graphic Designer in San Francisco (currently on leave). I have a Communications (Media and Public Relations) background with a particular interest in environmental education and community development work.
I also worked remotely as a Graphic Design Consultant for an Asia-based environmental NGO. And prior to moving to the US, I spent over a decade doing environmental work in the Philippines - conducting outreach, organizing events, and developing information materials.
If you're interested in my art and would like to collaborate/get my services, email me at ivamaurin [at] gmail [dot] com.